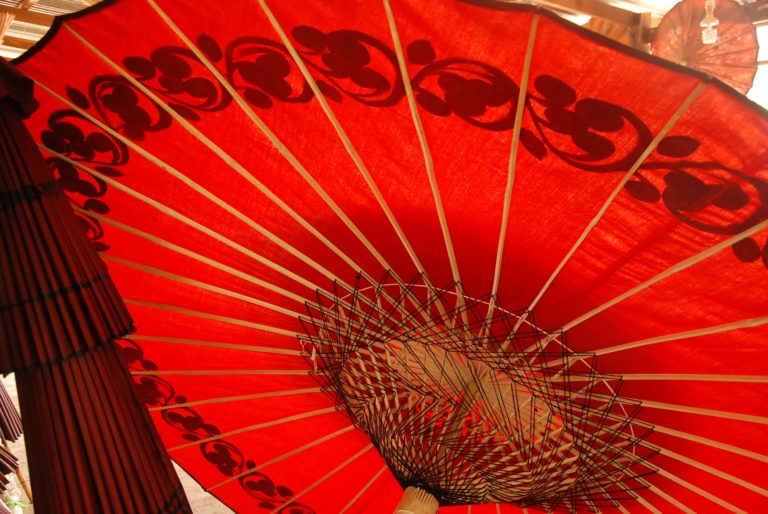 Sustainabridge, we assist people in Myanmar to overcome the problems and challenges thought self-help efforts. 
To provide technical vocational training opportunity to those who are young and have not had educational opportunities.

To assist income generation by brushing up the skills they learned.

To make a sustainable scheme by promoting both technical training opportunity and income generation.



Basic Stance of Sustainabridge
We aspire for a world where everyone can realize a peaceful and valiant life by providing needed support to vulnerable people from a neutral standpoint without political or religious biases.


We aim to solve with each sectors strength the complex issues in Myanmar by strengthen partnership of NGO, UN, Company, University, local government.


We need to be bridge as our role so that Myanmar people could overcome issues caused by differences in ethnicity, religion and community among Myanmar peoples