This project was suspended at the end of  September 2021 due to deteriorating  security conditions.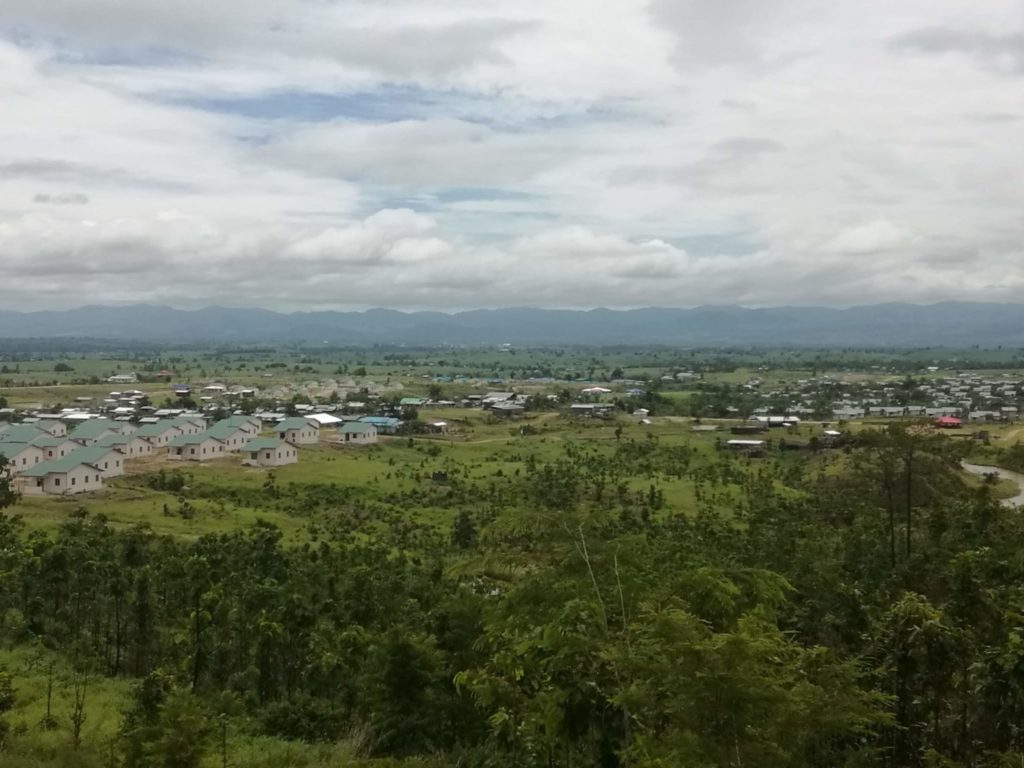 About Lay Kay Kaw Vocational Training Center
Lay Kay Kaw Vocational Training Center, positioned as a satellite campus of Hpa-an Technical Training School, is under construction and scheduled to open in October 2020.
Lay Kay Kaw is about ten kilometers away from the town of Myawaddy near the border with Thailand. This school in Lay Kay Kaw is being constructed and administered by a fund from the Japanese government (Grant Assistance for Japanese NGO Projects by Ministry of Foreign Affairs of Japan) and the Nippon Foundation.
Myawaddy District, where Lay Kay Kaw is located, has been deeply scarred by long-lasting conflict in the country. The school here targets local victims of the conflict to provide vocational training, though which we aim at engaging in reconstruction assistance.
Vocational training will be offered in a basic course for construction/welding and also a basic course for electrical engineering. Each course lasts three months and is offered three times a year. In total, 90 people will have an opportunity to acquire technical skills per year.
A notable feature of this school is that an on-the-job (OTJ) center will be built on the campus. There, graduates from the vocational school can brush up the skills they learned while being paid wages for their work, eventually enabling them to increase their income level.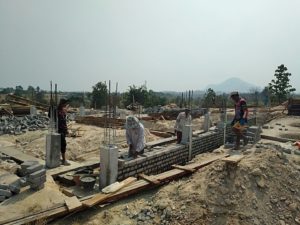 Myawaddy District
Due to the long-running civil war between the Myanmar government and the armed insurgents based in Karen State, many refugees fled to the neighboring country Thailand. Since the ceasefire agreement, the United Nations, international Official Development Assistance (ODA), and NPOs have been facilitating the repatriation process from the refugee camp and the resettlement program. Lay Kay Kaw is one of the resettlement areas designated by the Myanmar government. 
More repatriated refugees are expected to come, and we believe that it is essential for them acquire vocational skills so that they can make a living after repatriation and resettlement.